Release

your parking potential
Open up to additional source of revenue and make money from your parking lot through our online booking portal.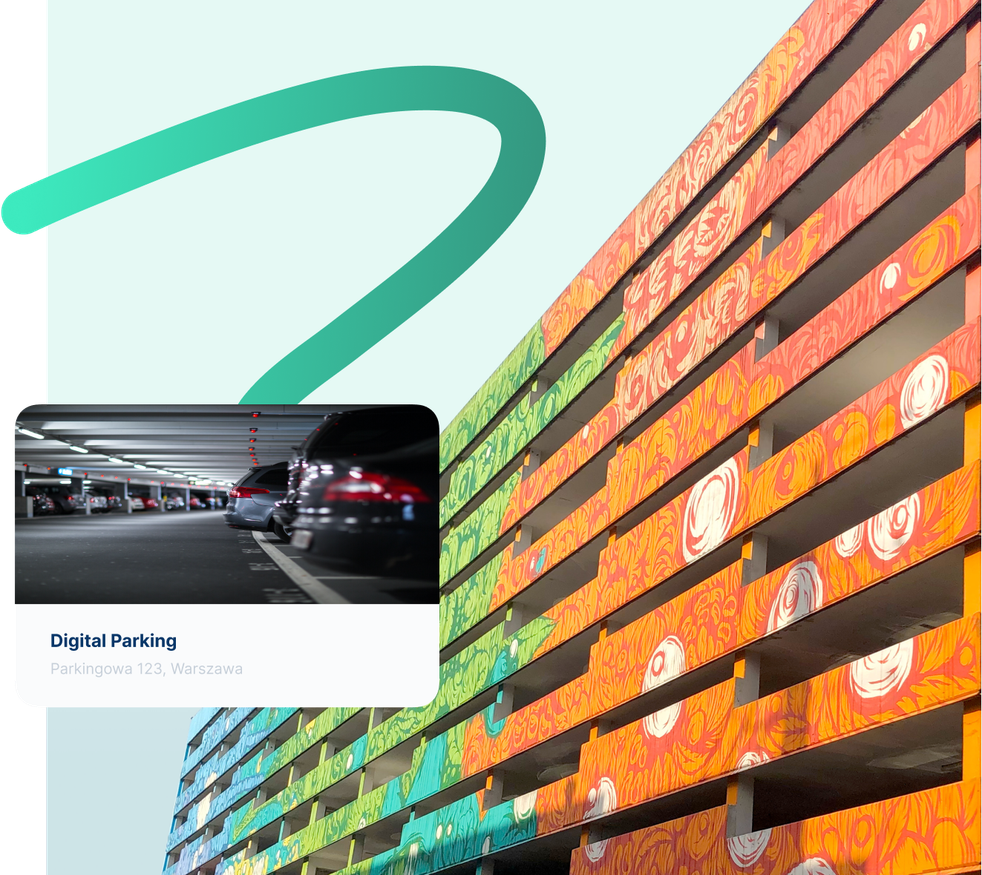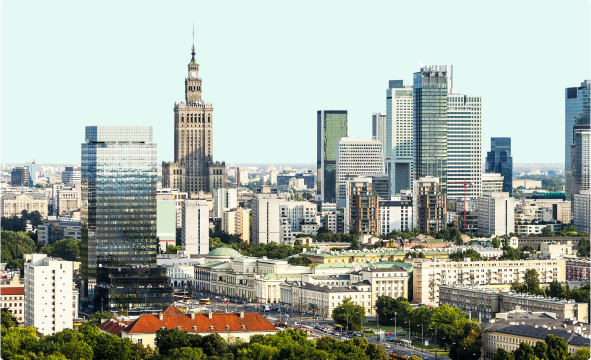 Reach more than 660,000 potential customers monthly
Make your parking spots available on our booking portal. Drivers will be able to book them for a few hours, days and even buy long-term subscriptions.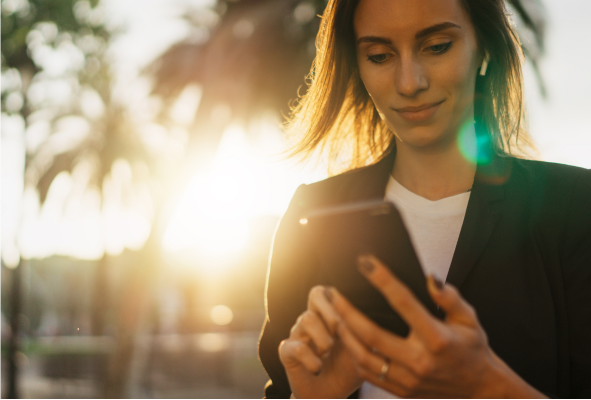 Minimize efforts and

maximize

profits
We take care of the process automation and payments. Reservations and subscriptions enable you to fill your parking lot during weekends and off-hours. All you need to do is implement our system - the rest is in our hands!
Every parking can go digital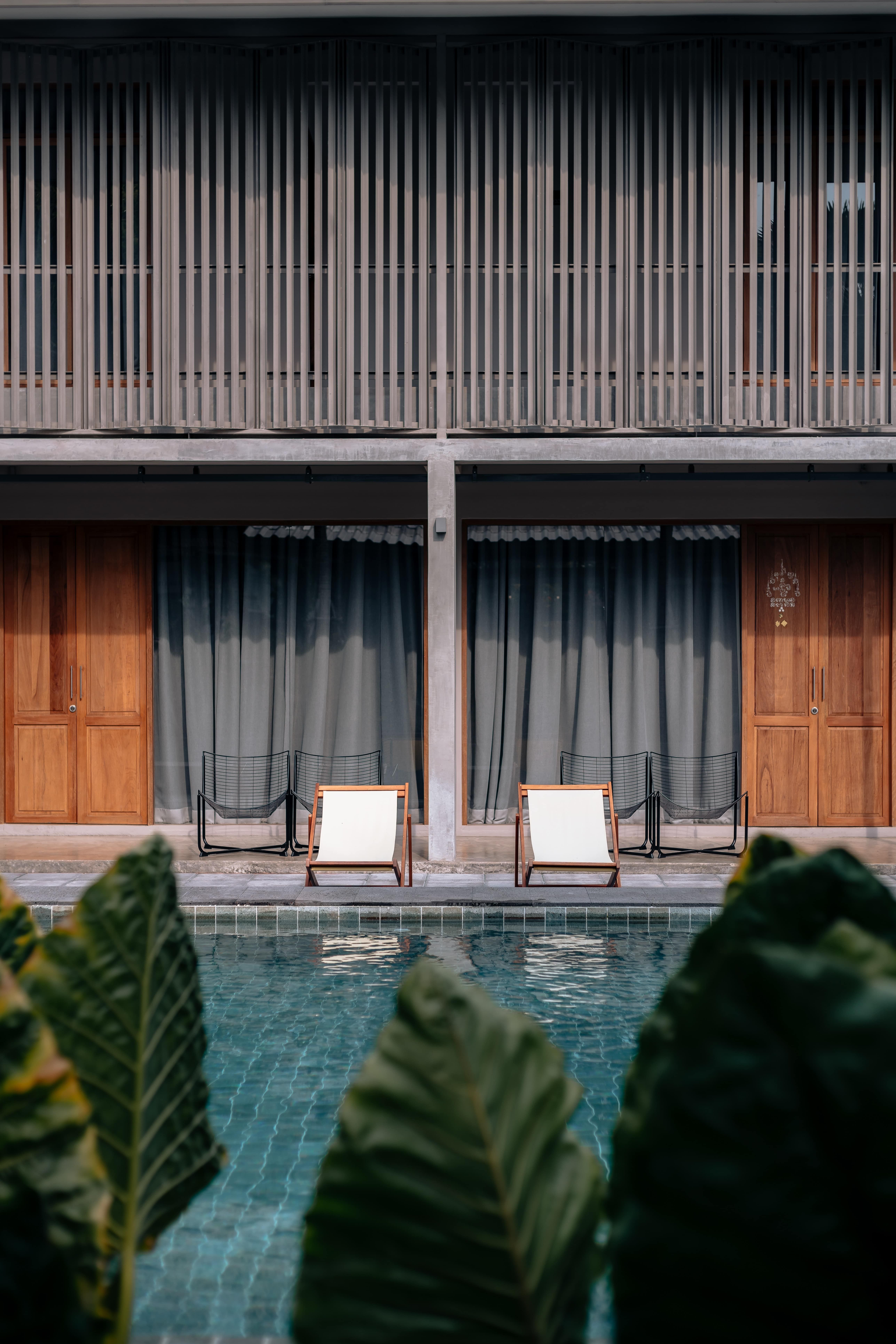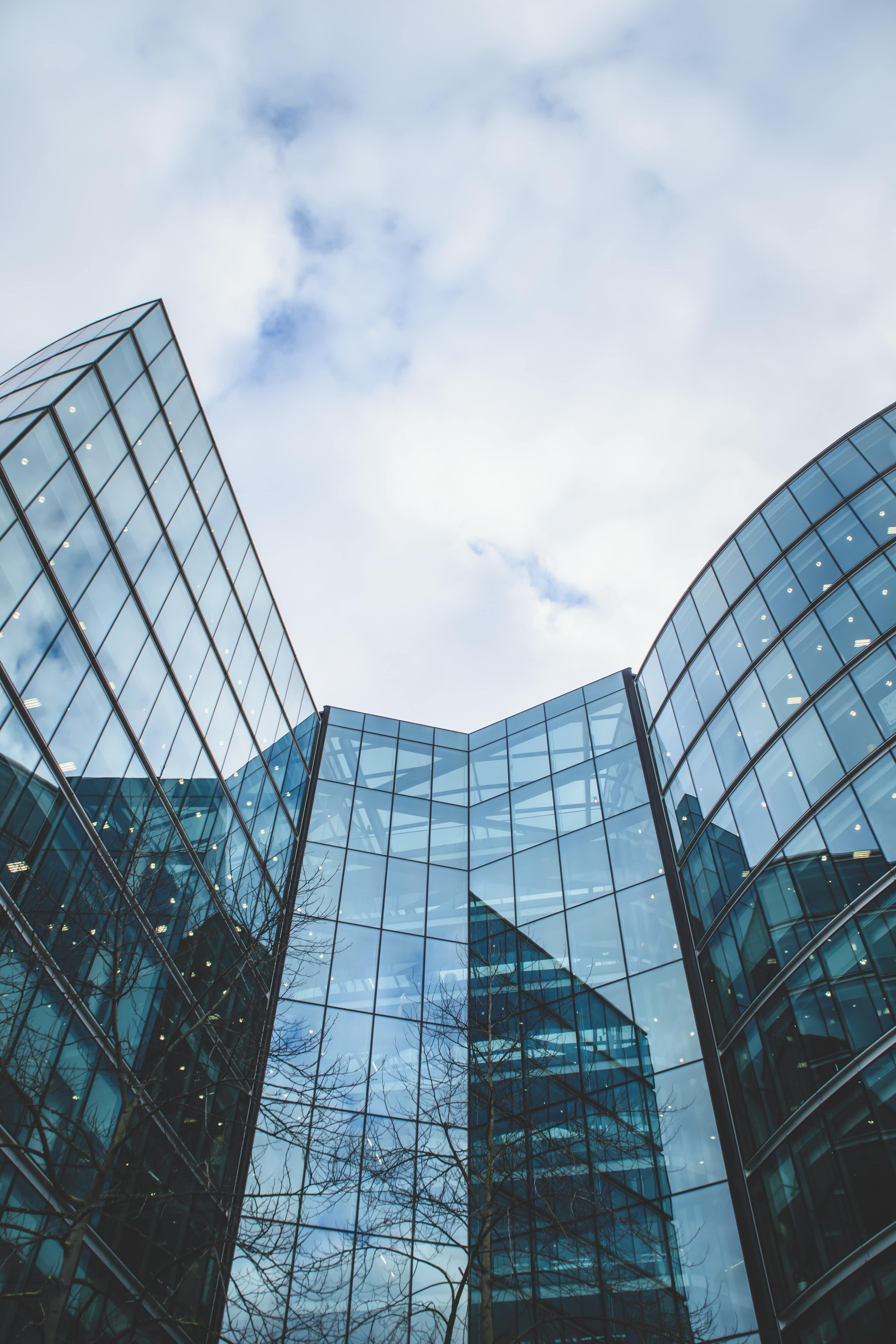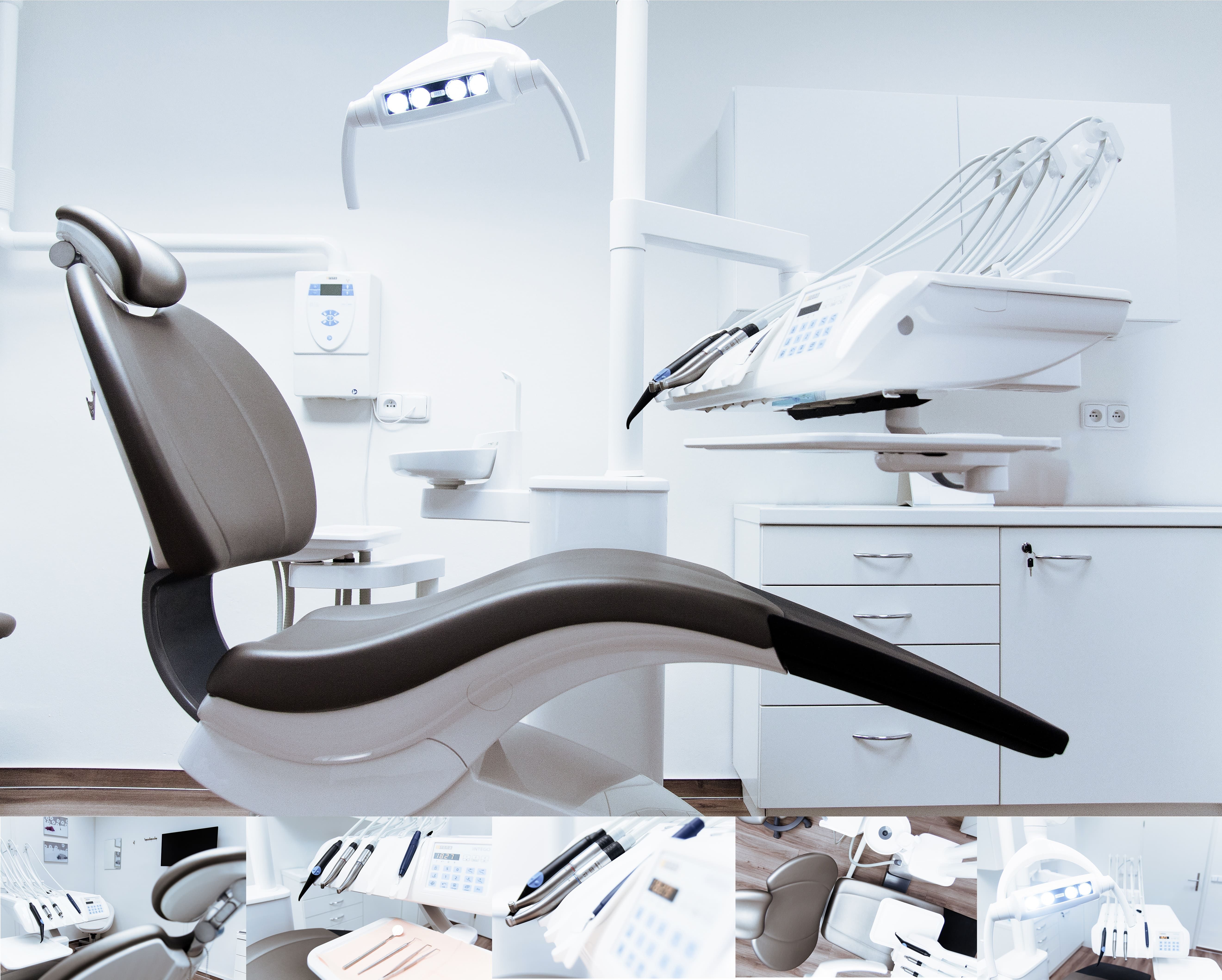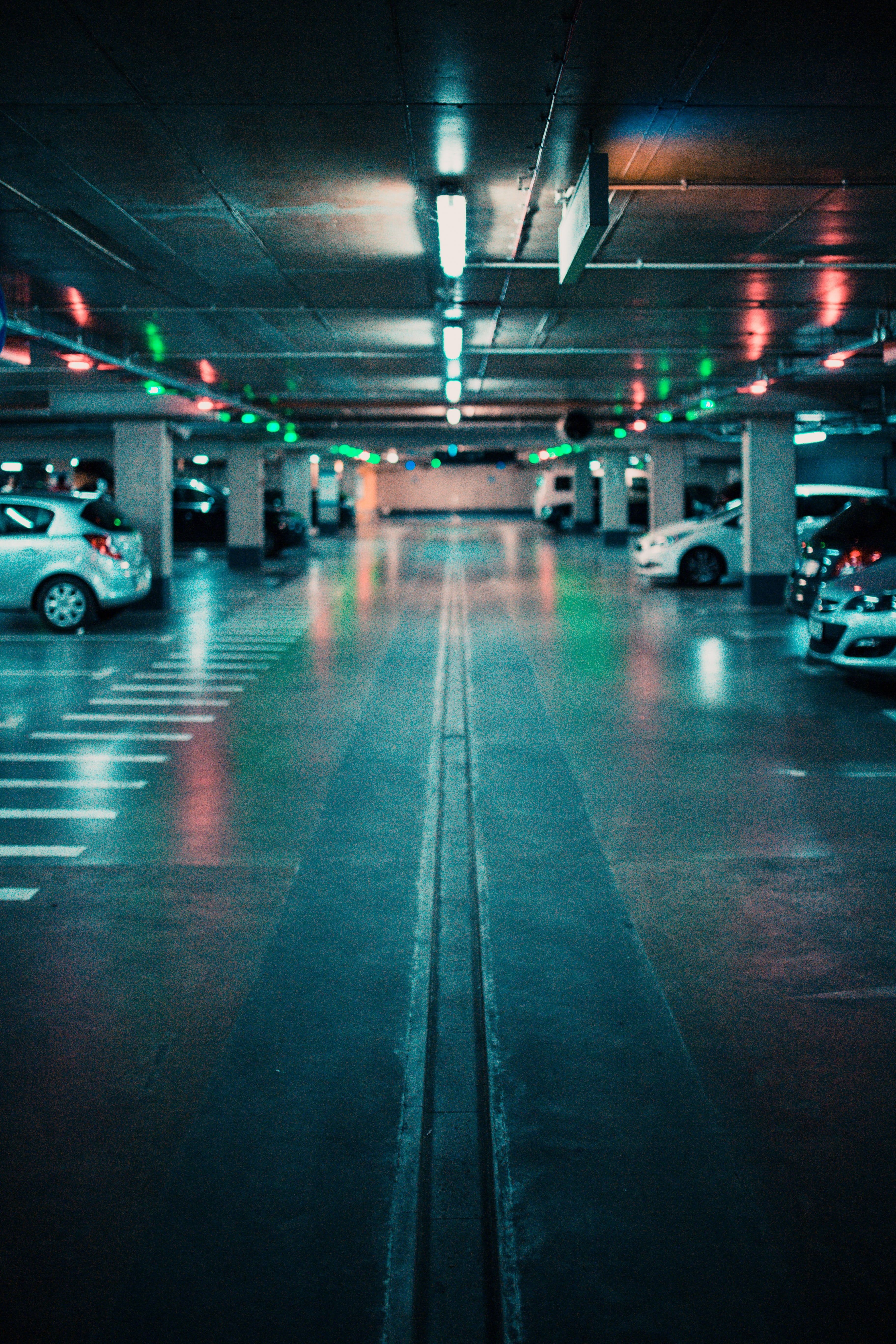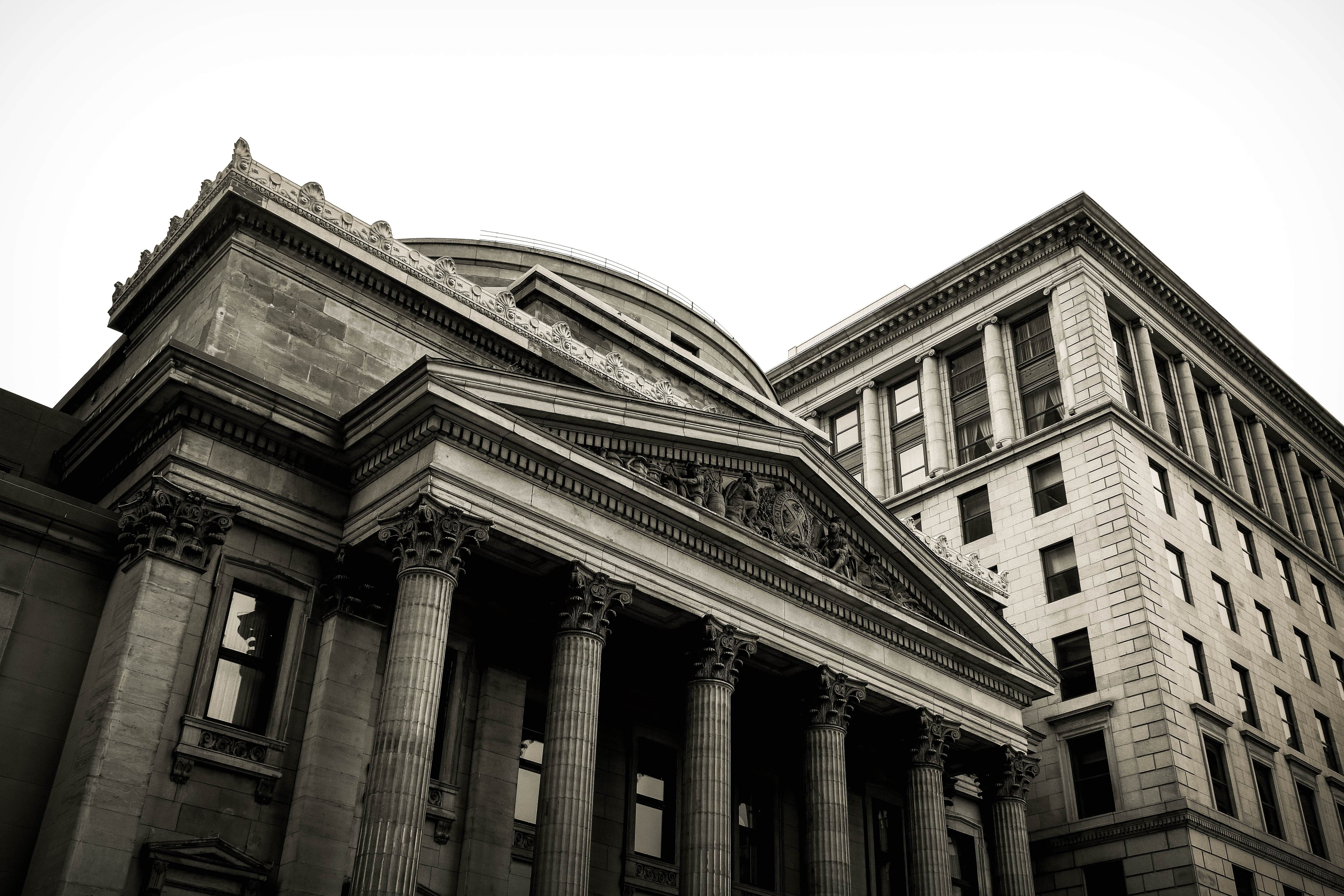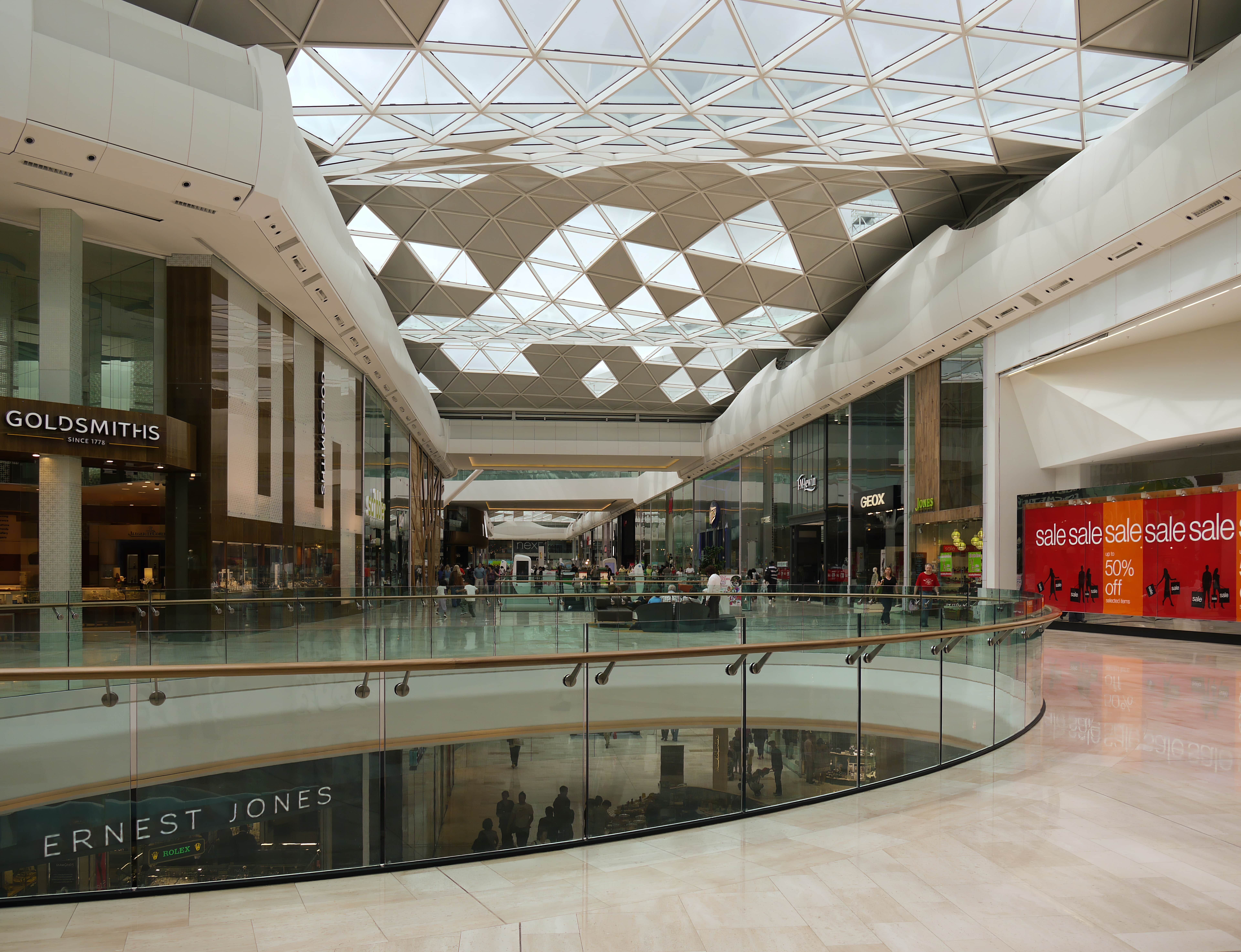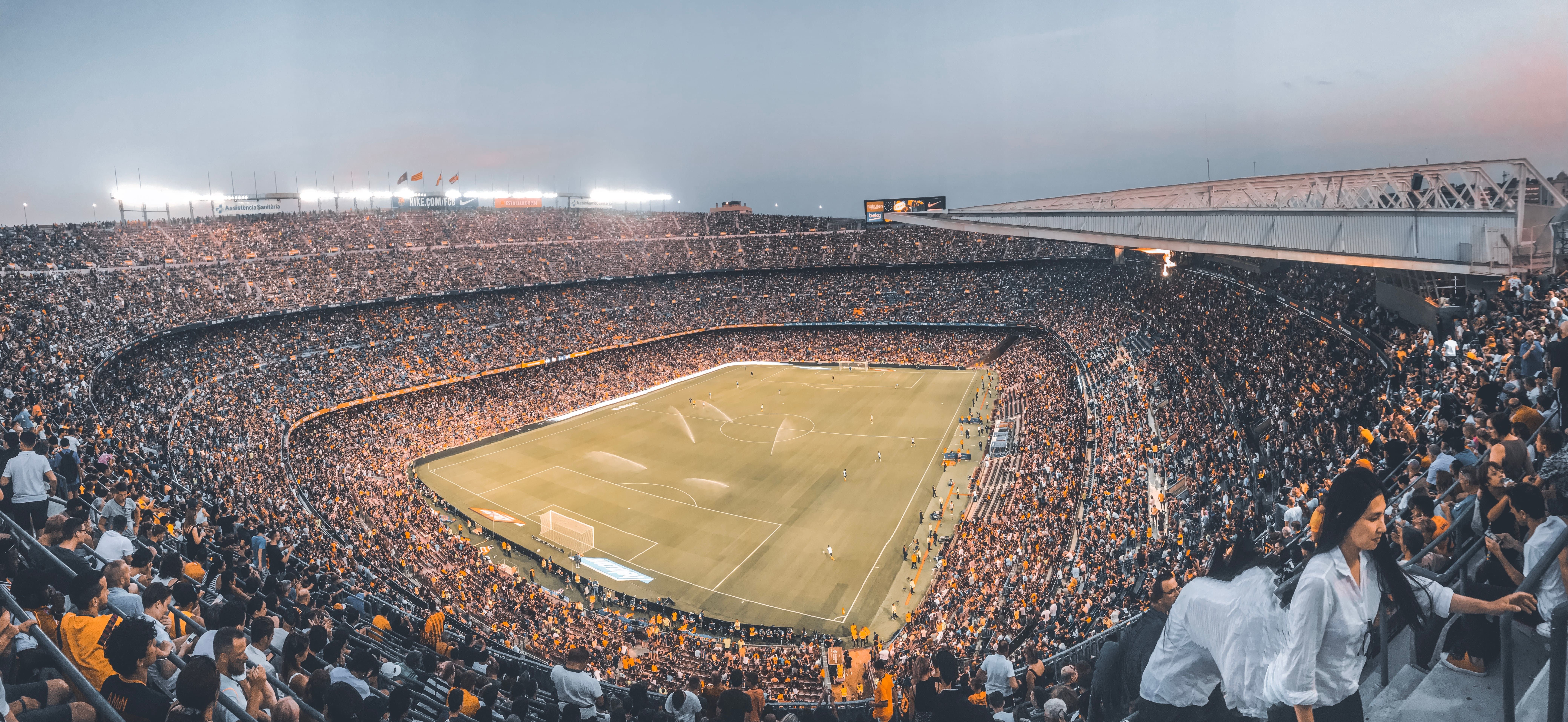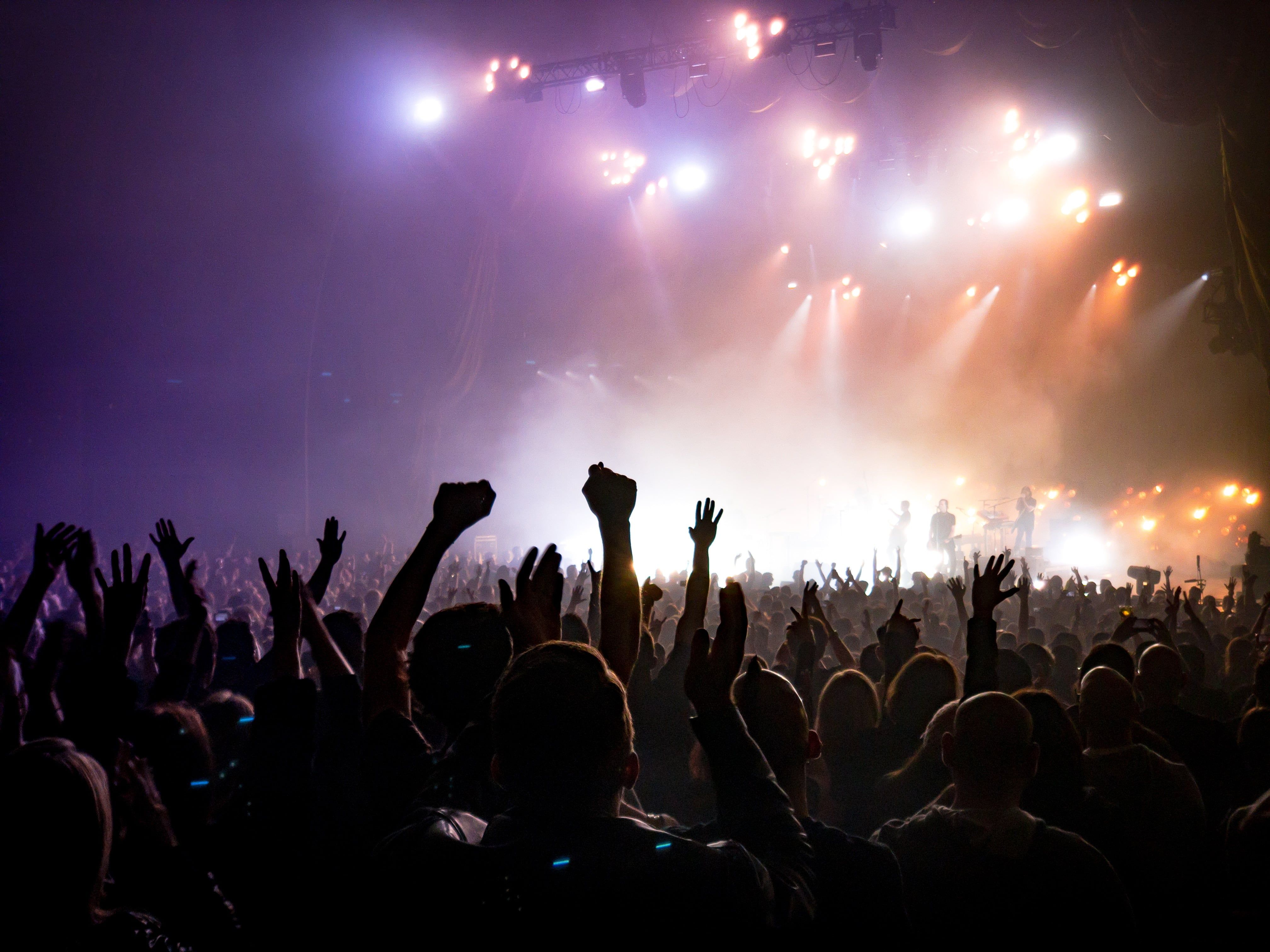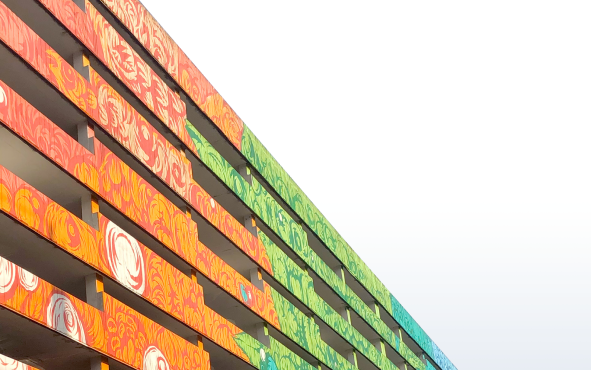 Numerous types of users, one digitized facility -

Novotel Warszawa Centrum
The goal of this project was to monetize unused parking spots, improve customer satisfaction and provide the administrators of the facility with data about traffic at the parking lot. To invite a bigger number of users to make reservations and buy subscriptions in this facility, it was added to a list of parking lots visible at the website cyfrowyparking.pl.
Have questions? Contact us!