What does digital parking mean?
See what is possible today and how you can get rid of parking problems.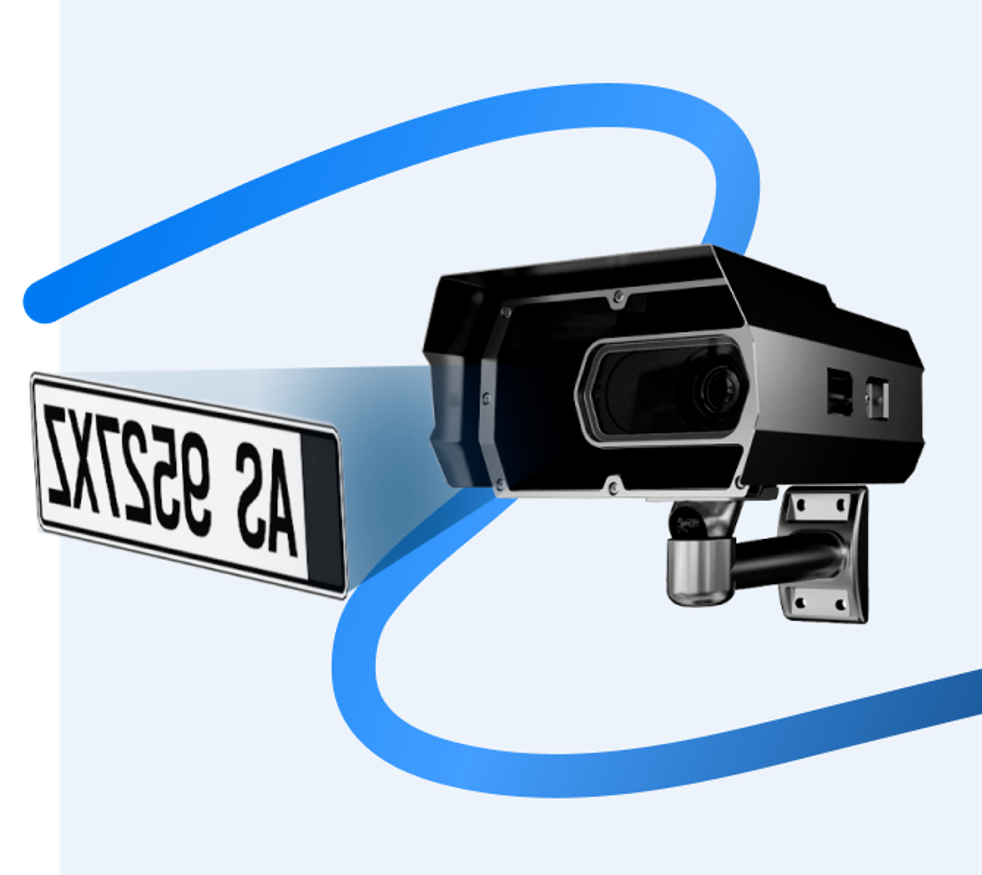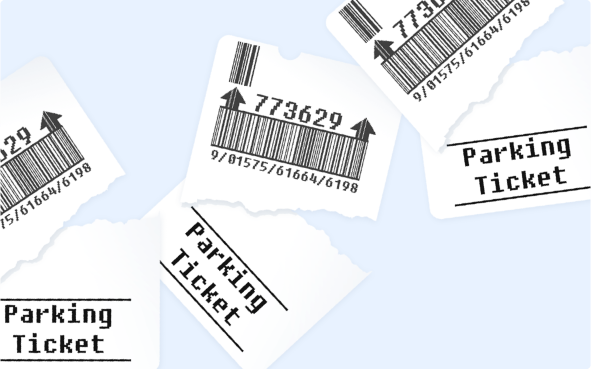 Ticket elimination
No more collecting paper tickets. Just use the app or QR code to park or do nothing and enter seamlesssly thanks to camera-based license plate recognition. Less hassle, less waste
Parking spot

booking
Employees can be assigned parking spots permanently or book them just before arriving at the office. Parking spot guarantee is our recipe for peace of mind.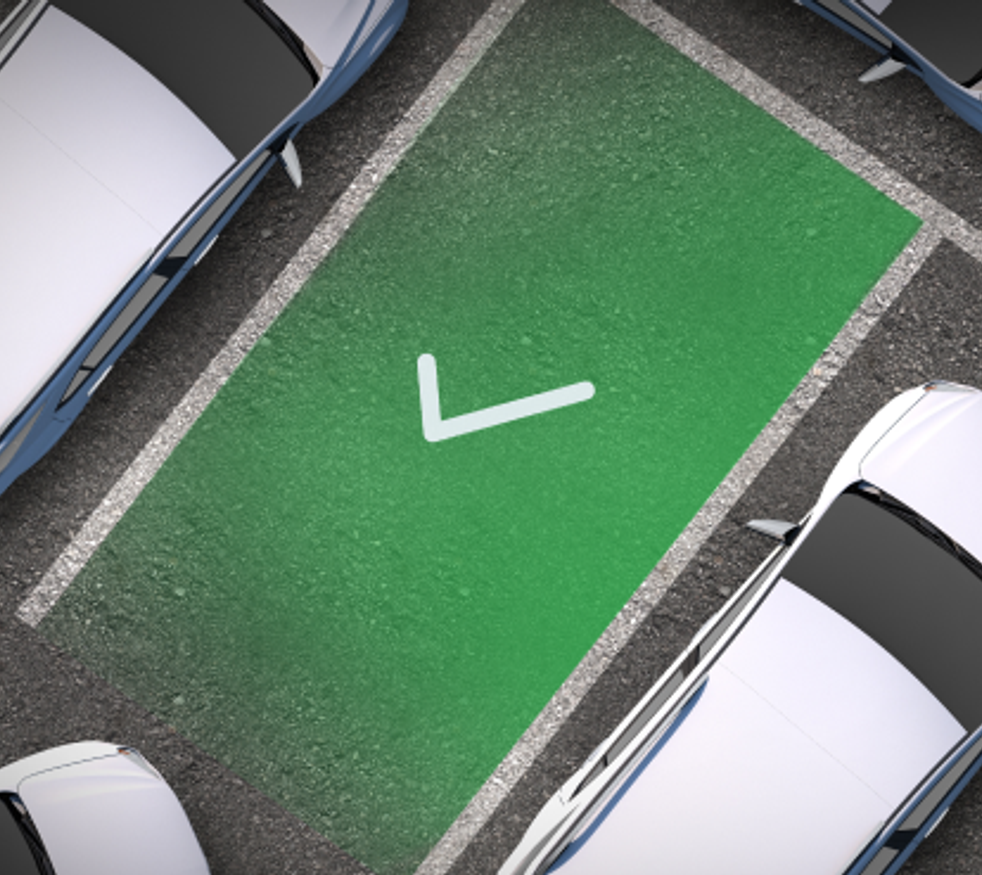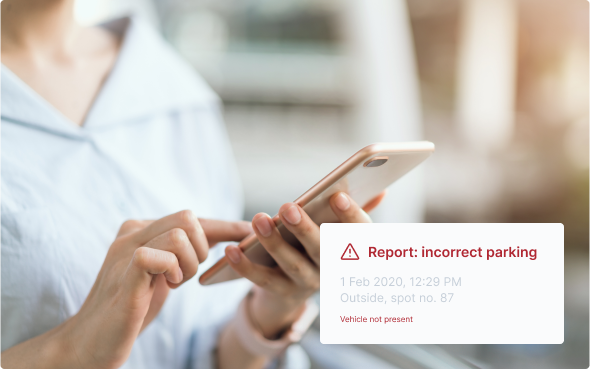 Correct parking control
Every driver can report incorrect parking if someone has taken their assigned spot. The system will identify which spots are still available. It's that simple!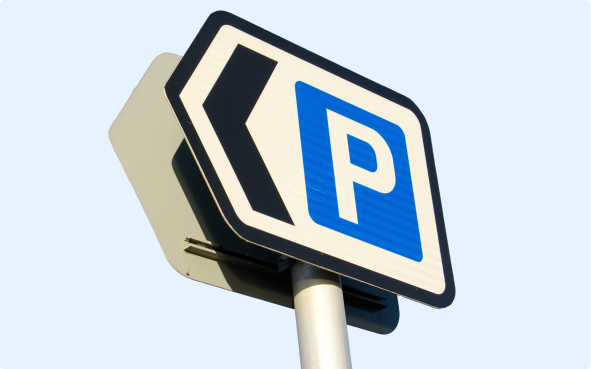 Parking lot signages
Modern parking is not only about technology, but also about simple parking signages that smoothly guide drivers to the right spots. Forget getting lost in parking lots.
Enter the world of digital parking
Boost access & benefits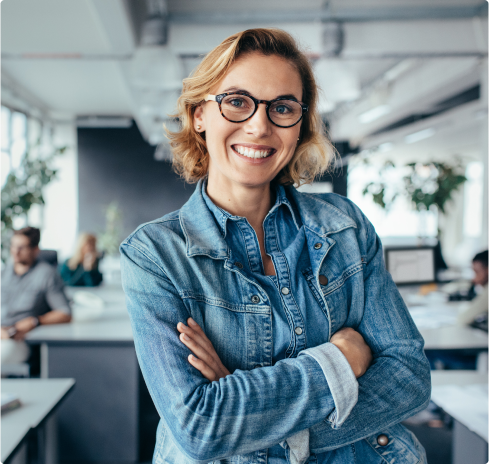 Boost access & benefits
parking spot bookings for employees

multisharing spots between employees

equal access to parking for everyone

extra revenue from parking lot during off-hours

designated parking access zones to specific groups

no more vacant spots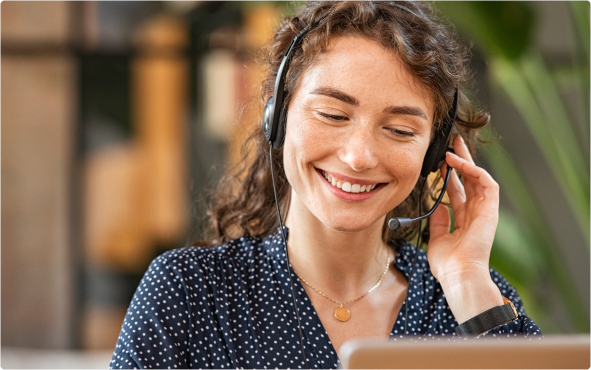 Remote repairs
Our team has a real-time preview of the issues and maintains the parking lot remotely, so you won't even notice when the problem has been resolved.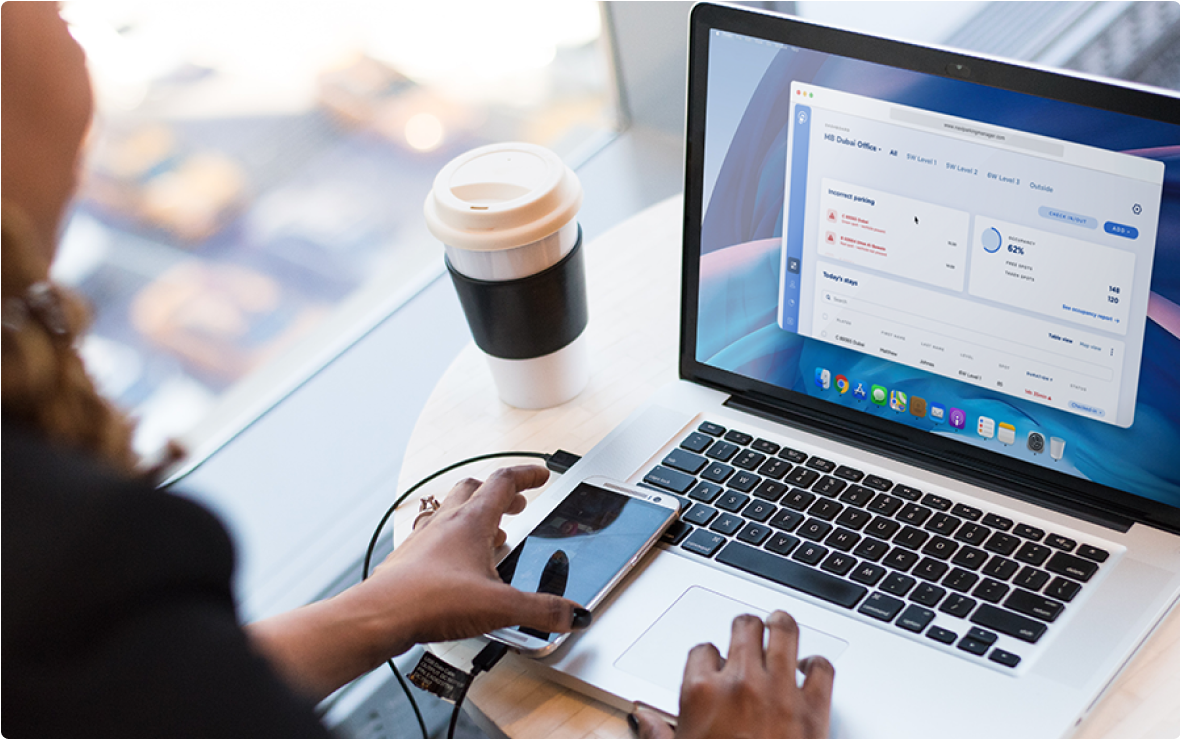 Full control
Access to real-time data on parking lot operations will allow you to optimize parking lot performance and make the most of it.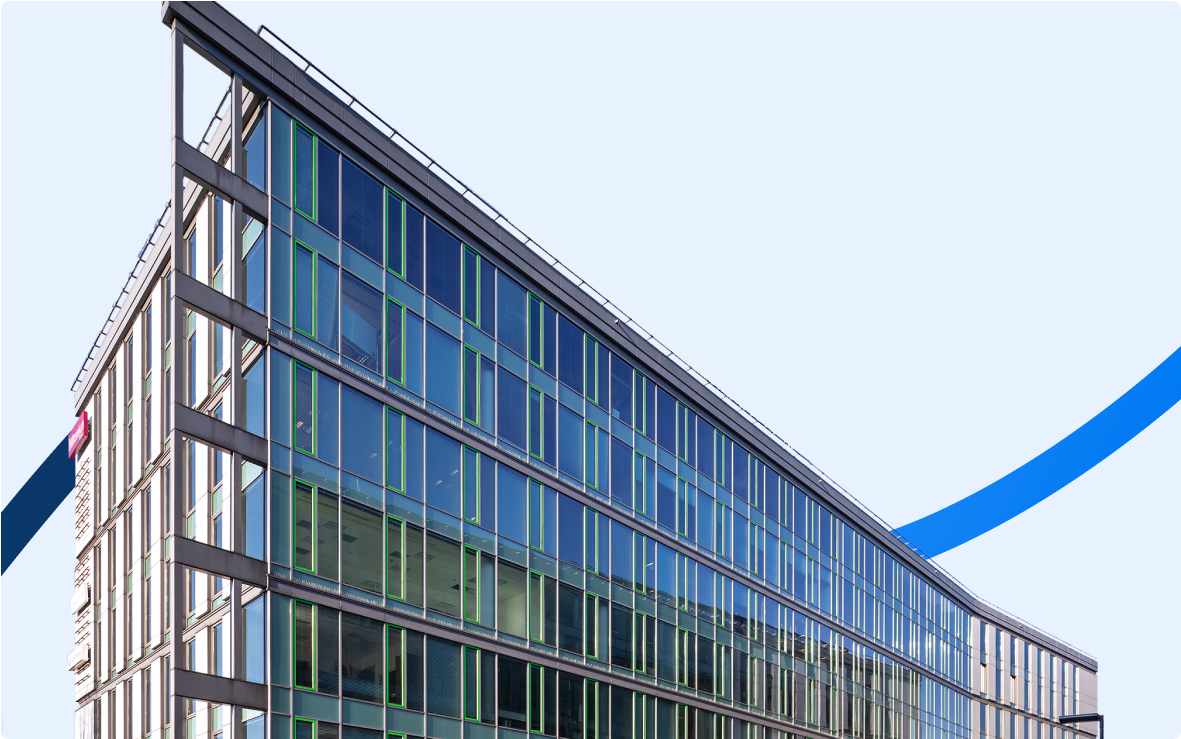 Small facility with massive potential - case study of 
GTC Francuska
Without the solution of NaviParking, the parking lot's managers and tenants didn't have any tool to monitor and control the facility, e.g. in terms of occupancy rate. Receiving answers from the parking lot operator to the inquiries related to the installed hardware was a time‑consuming and unsatisfactory process. The GTC Katowice staff wished the new operator to be more available for their needs.
Have questions? Contact us!