Utilize parking lot 


to the max
Our solutions are suitable for both building managers and tenants. Modernize your parking lot and get additional source of revenue during off-hours. Release the full potential of your parking lot.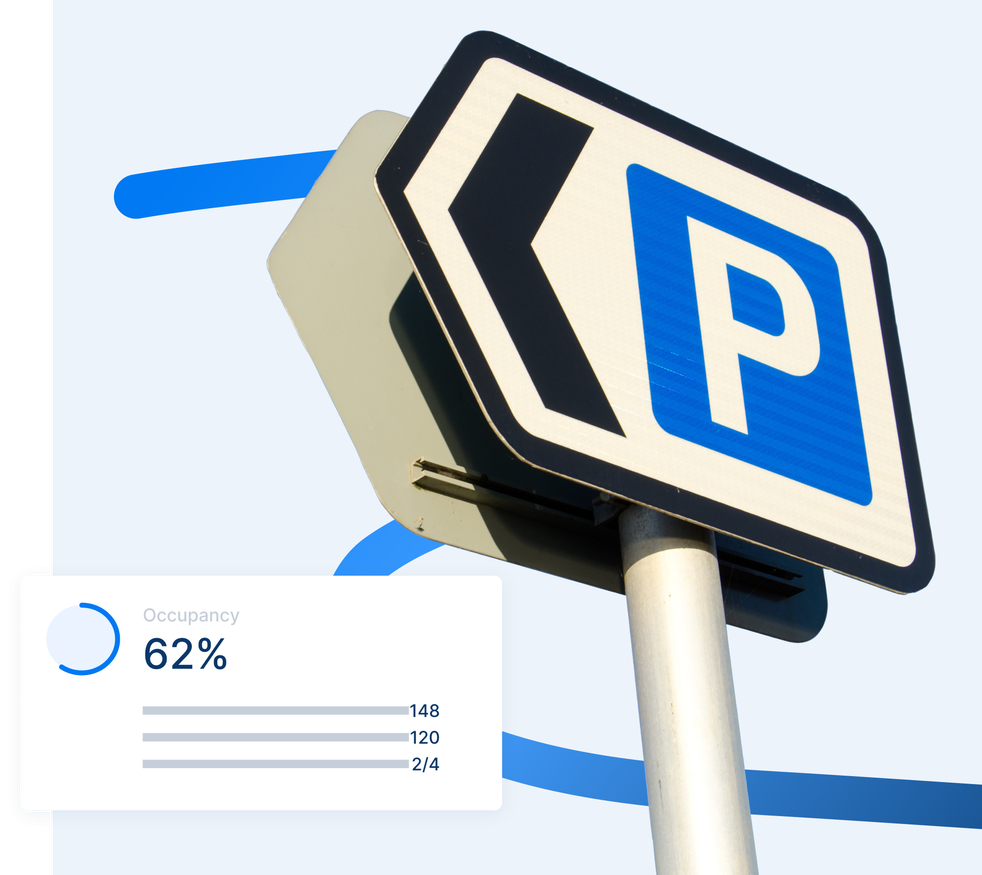 Digital parking means...
No more collecting paper tickets, just use the app or QR code to enter and exit. Less hassle, less waste.

Optimize your facility management with data analysis and plan occupancy in advance.

Employees of different companies can park in each other's spots during their absence. You decide when to make the spots available.

Open up your parking lot to the public during off-hours and use the space to its maximum.

We are a top-quality certified hardware provider. AMANO, CAME and ARH are just a few of them. We integrate only with the best.

Our team has a real-time preview of the issues and maintains the parking lot remotely, so you won't even notice when the problem has been resolved.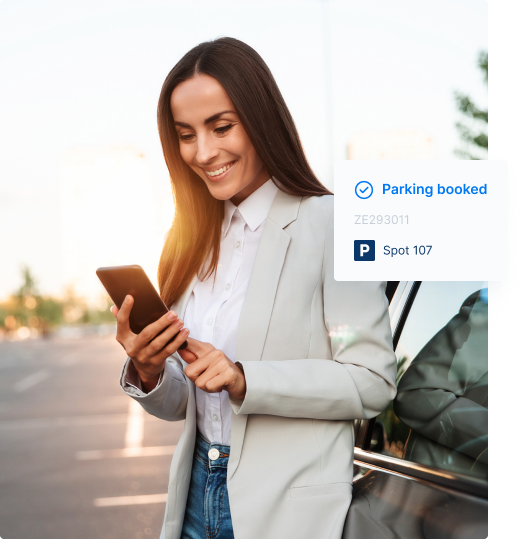 Who we are?
All-in-one partner for parking lot modernization
Provider of the latest technologies infused with smart city spirit
Company with experience in foreign markets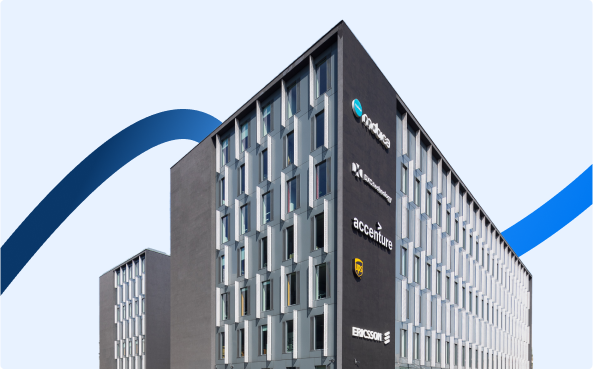 Regaining control

with digital solutions in GTC Łódź
The solution proposed by NaviParking fully responded to the expectations of tenants and the building owner by providing contactless entry to the cameras of pre‑registered users and providing the customer and tenants with a panel with a view of the current occupancy and flow of cars in the parking lot.
We go

beyond

modernization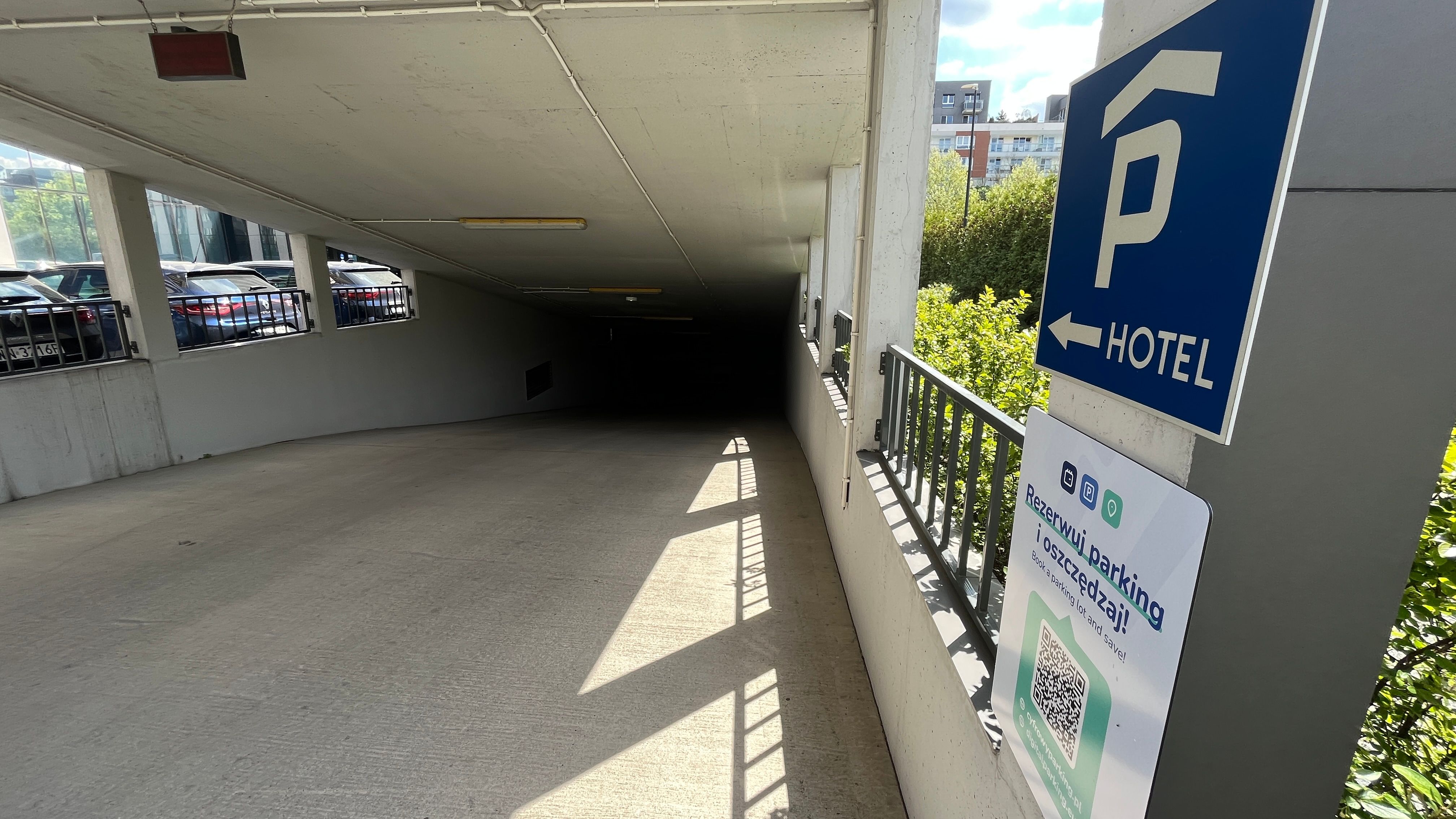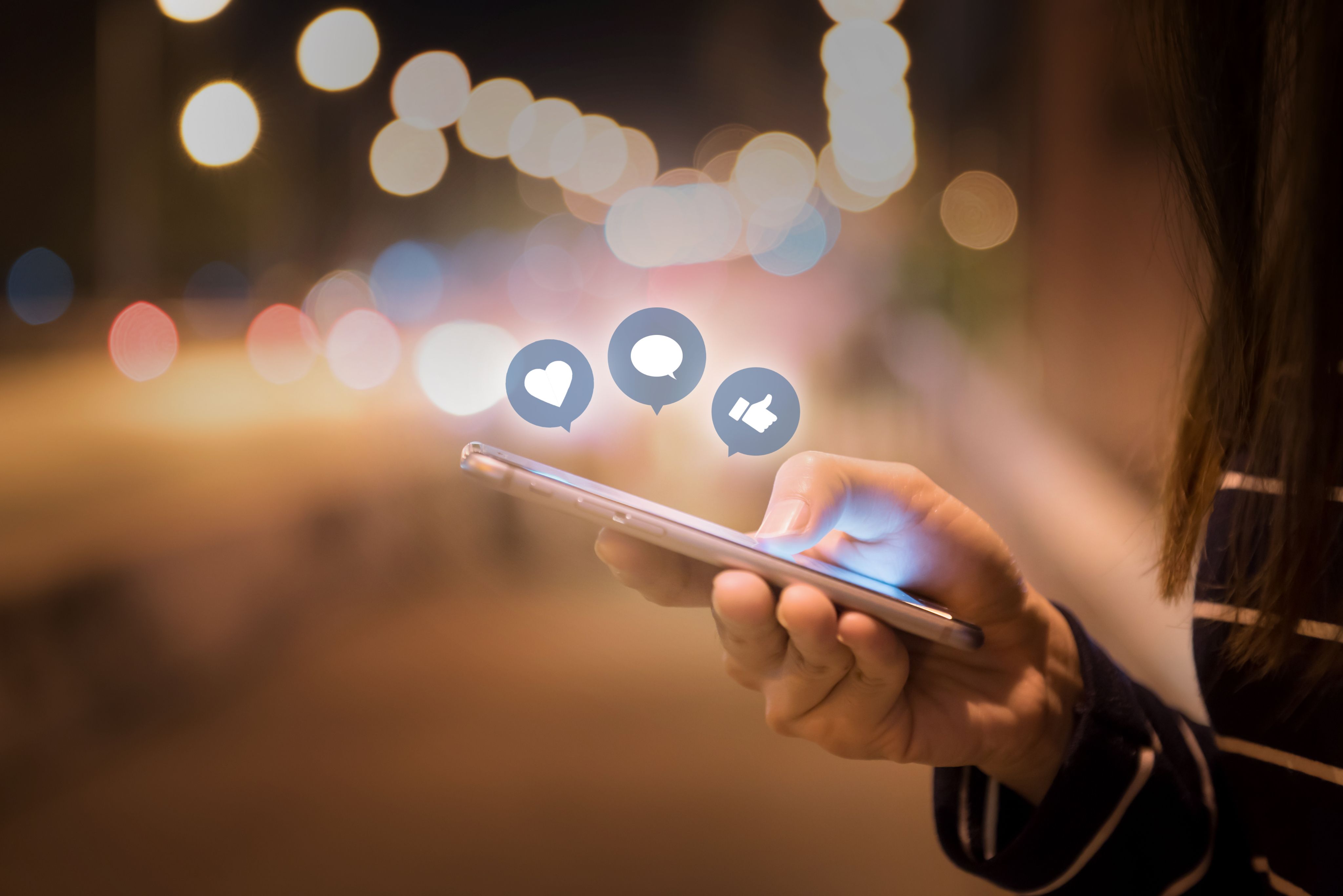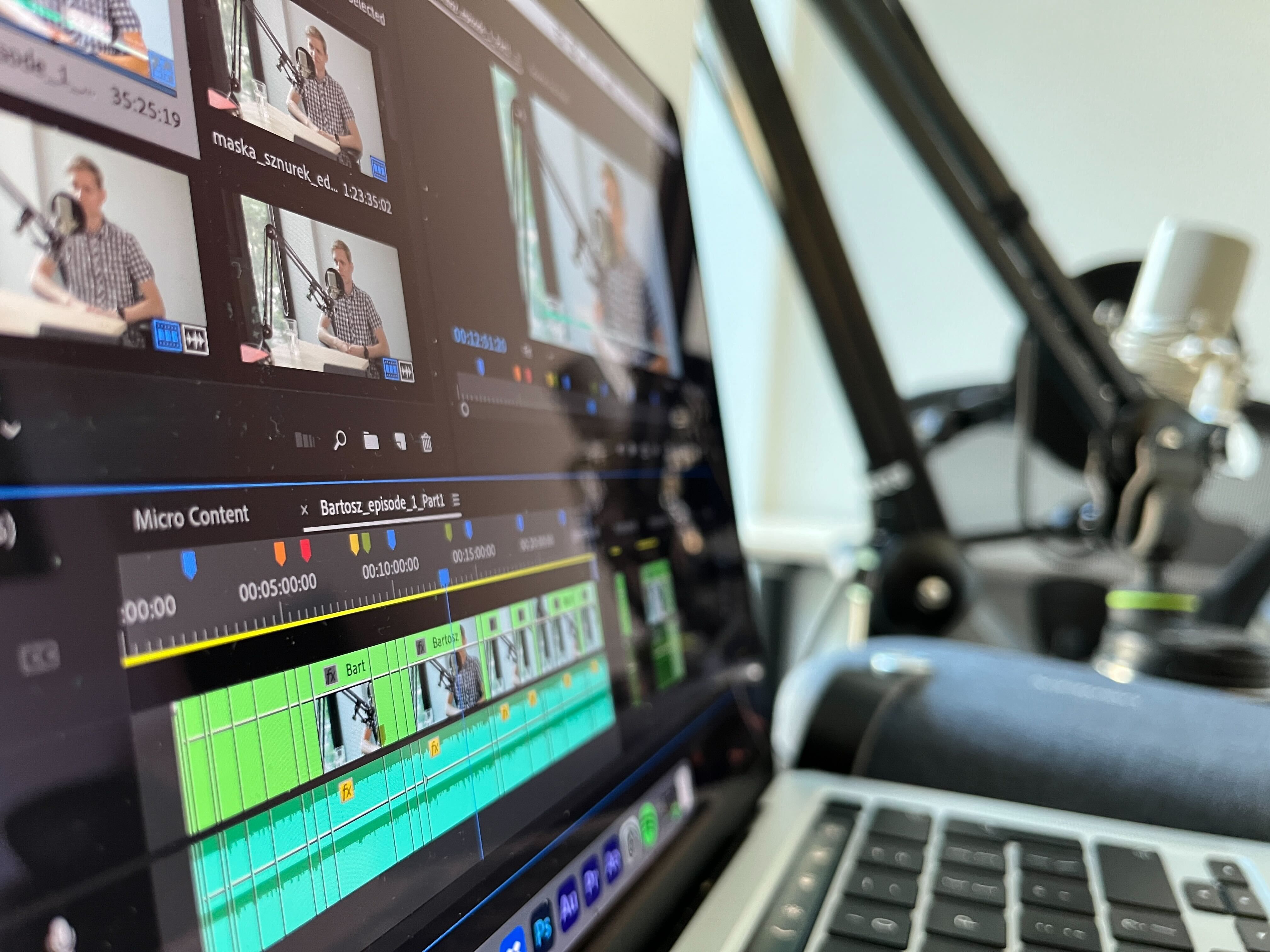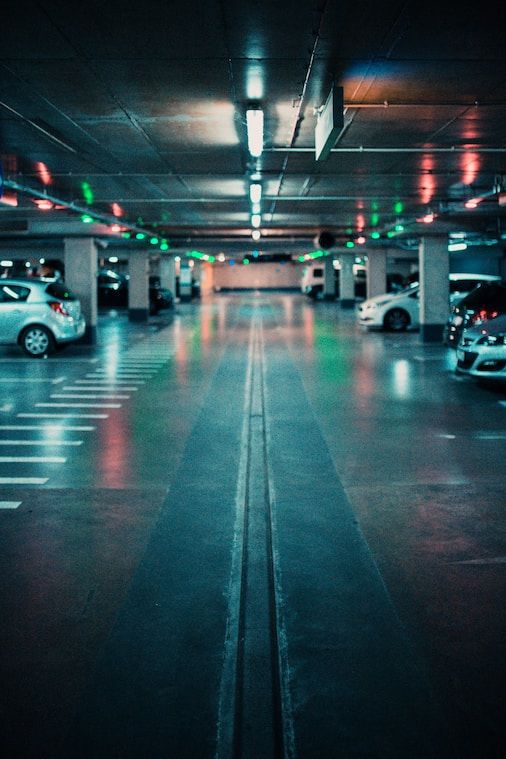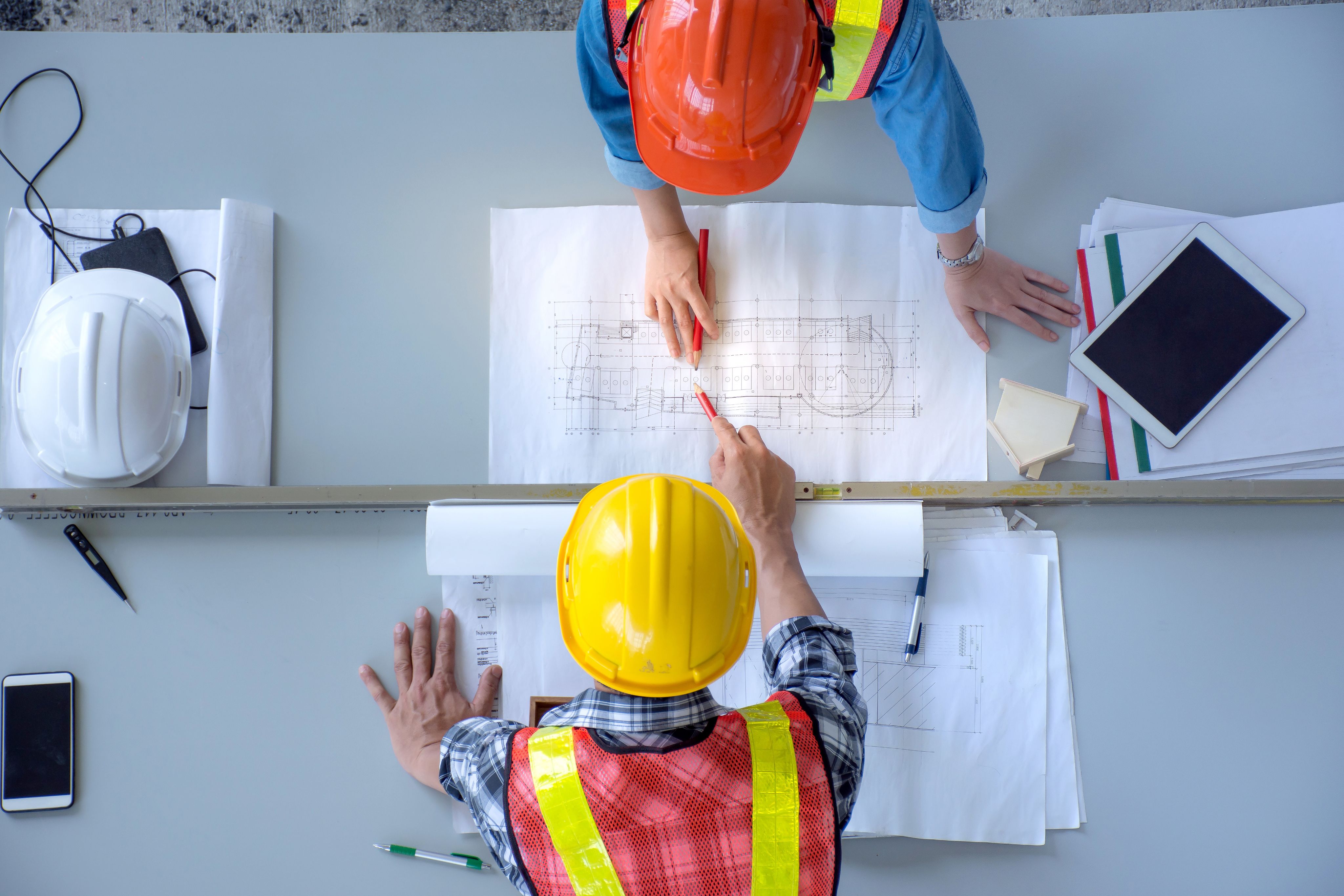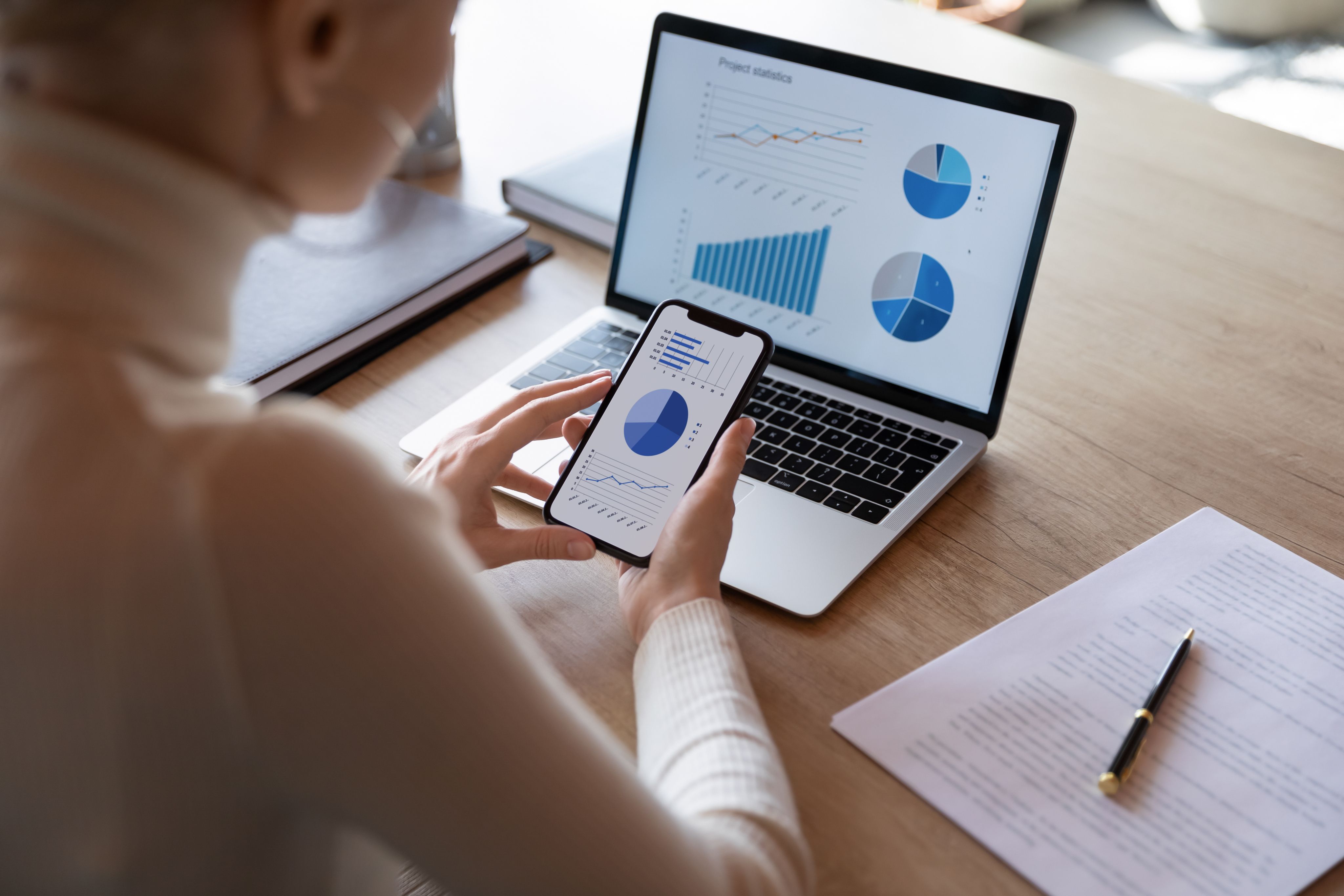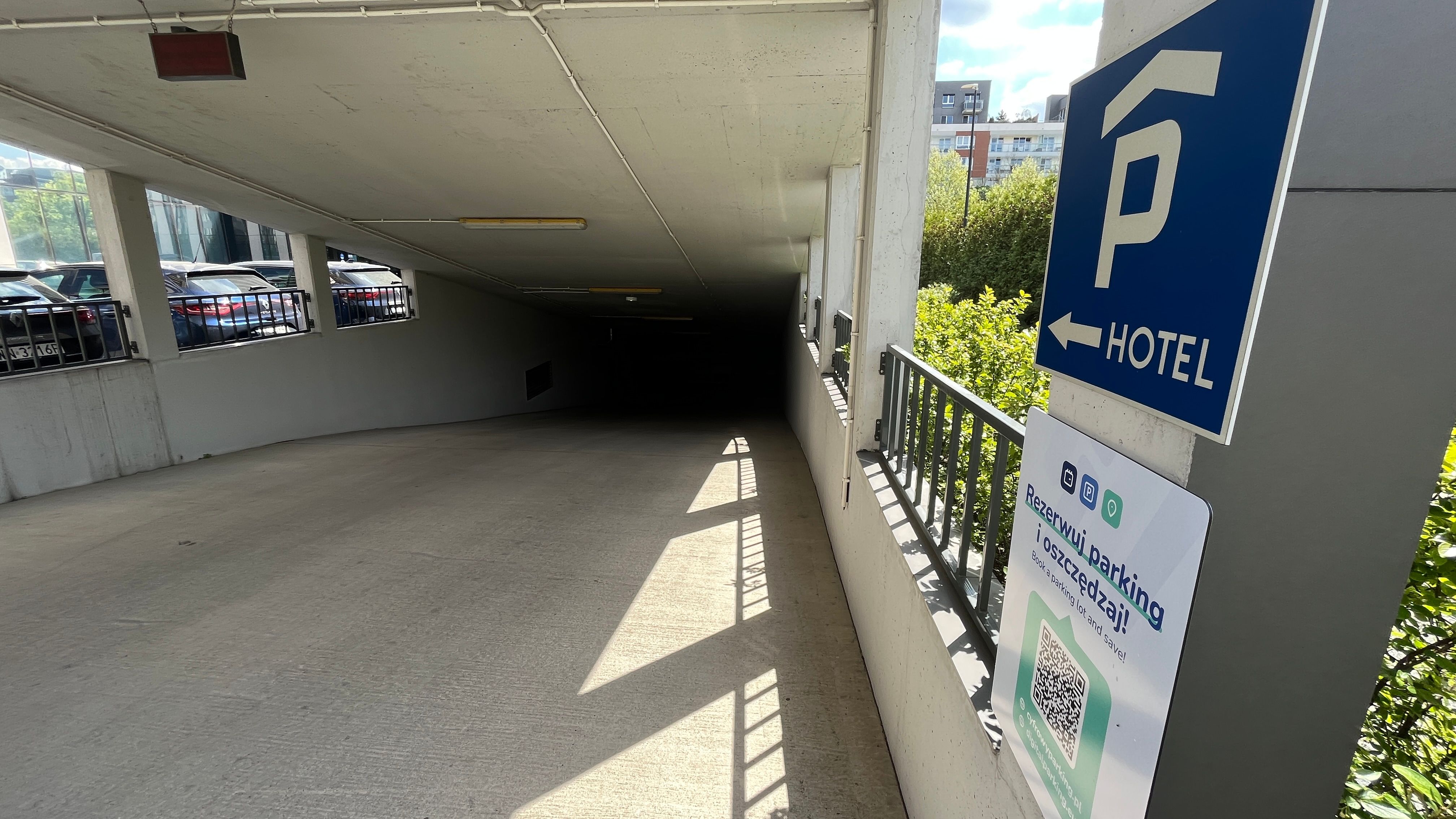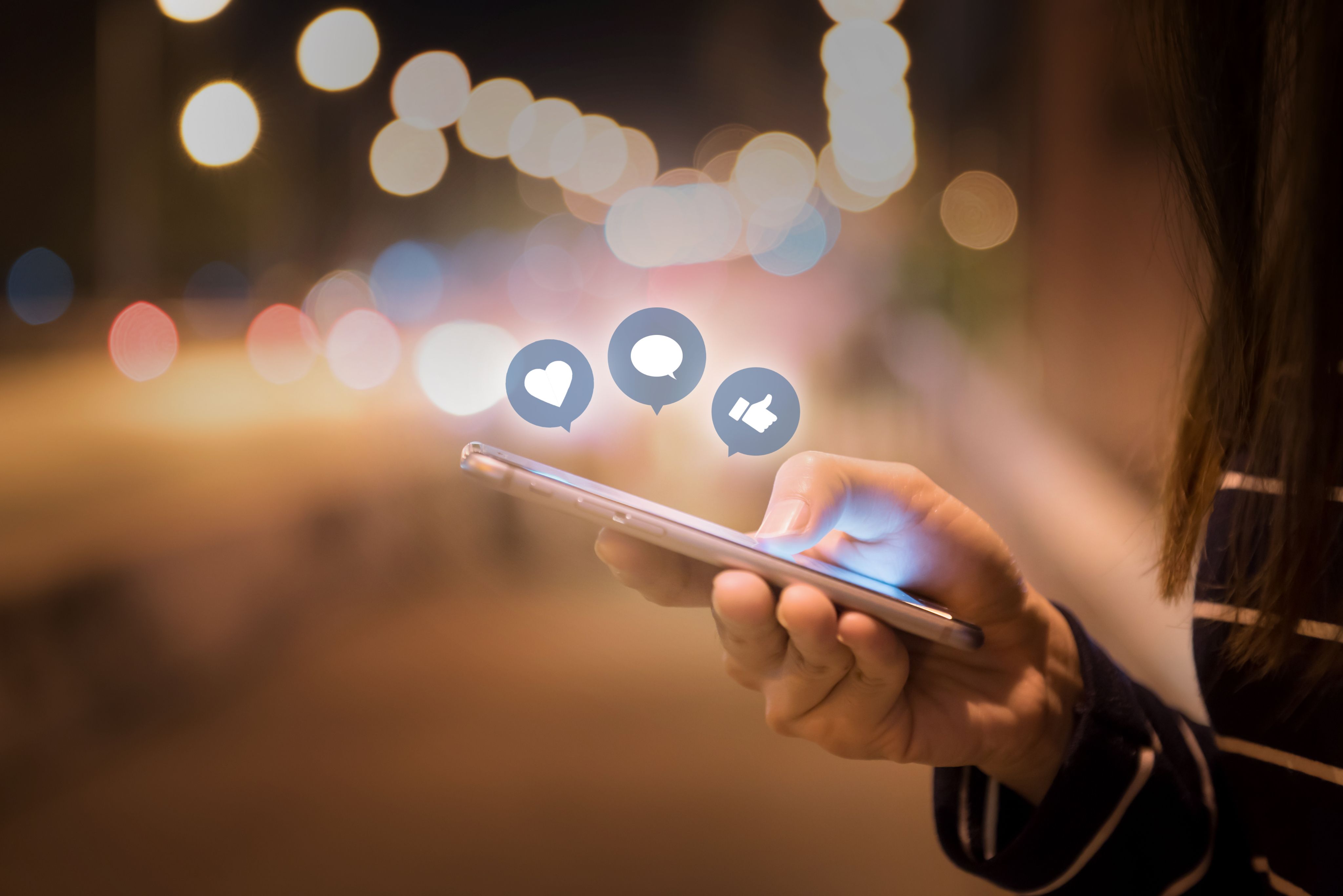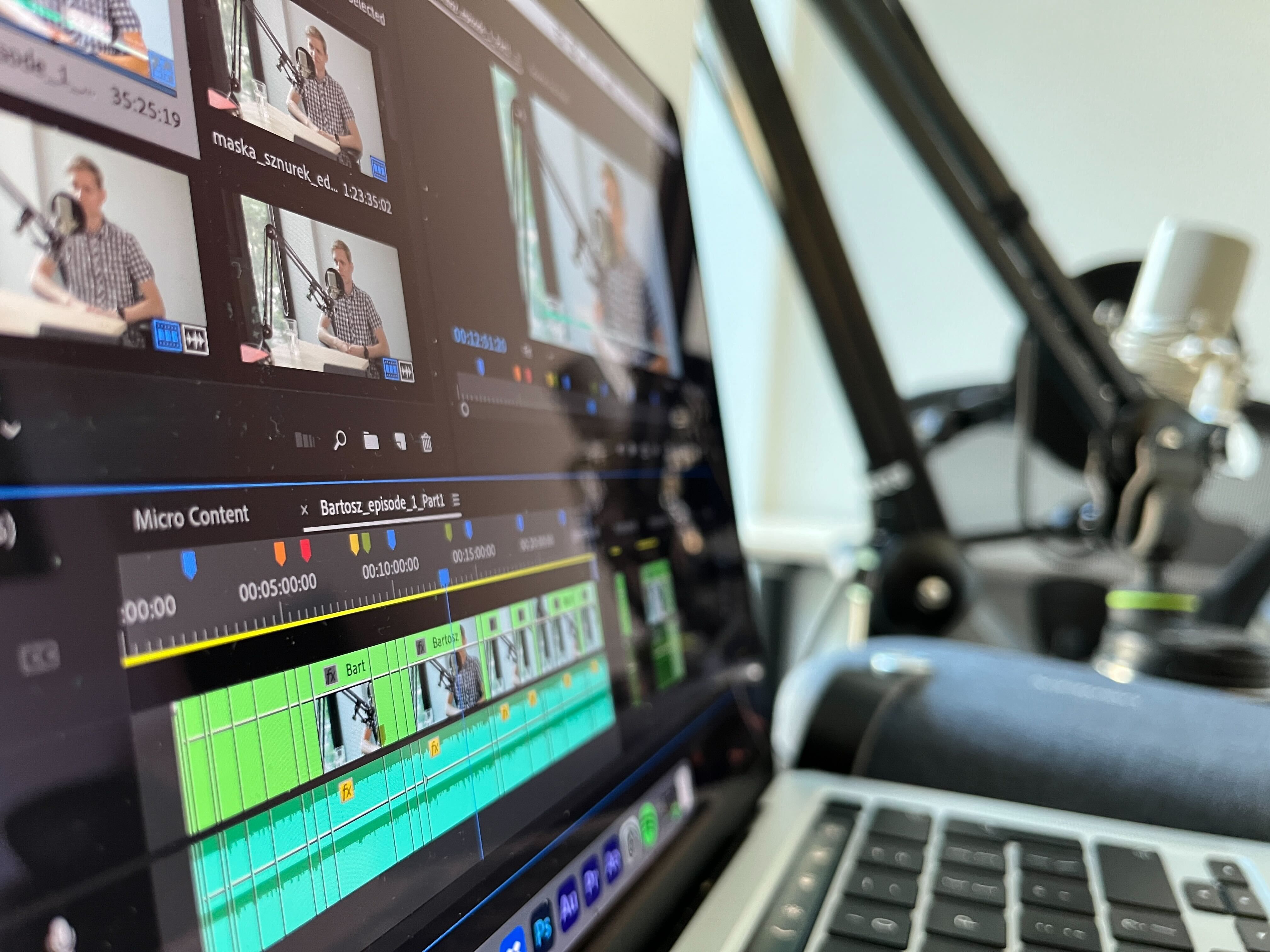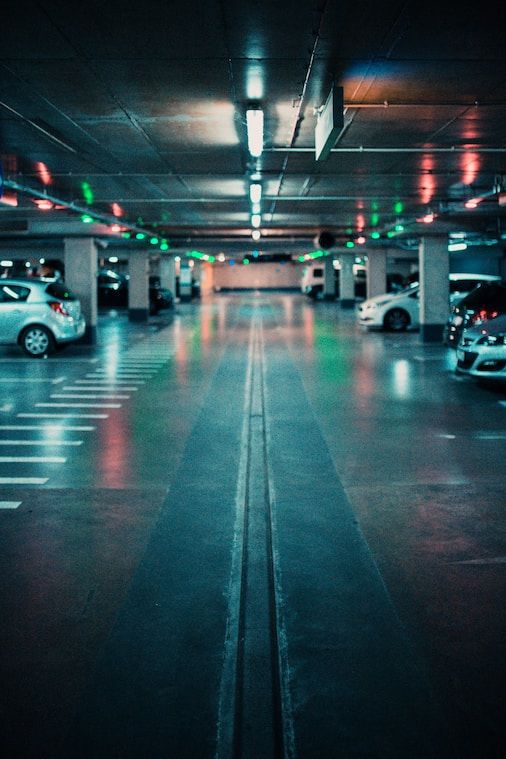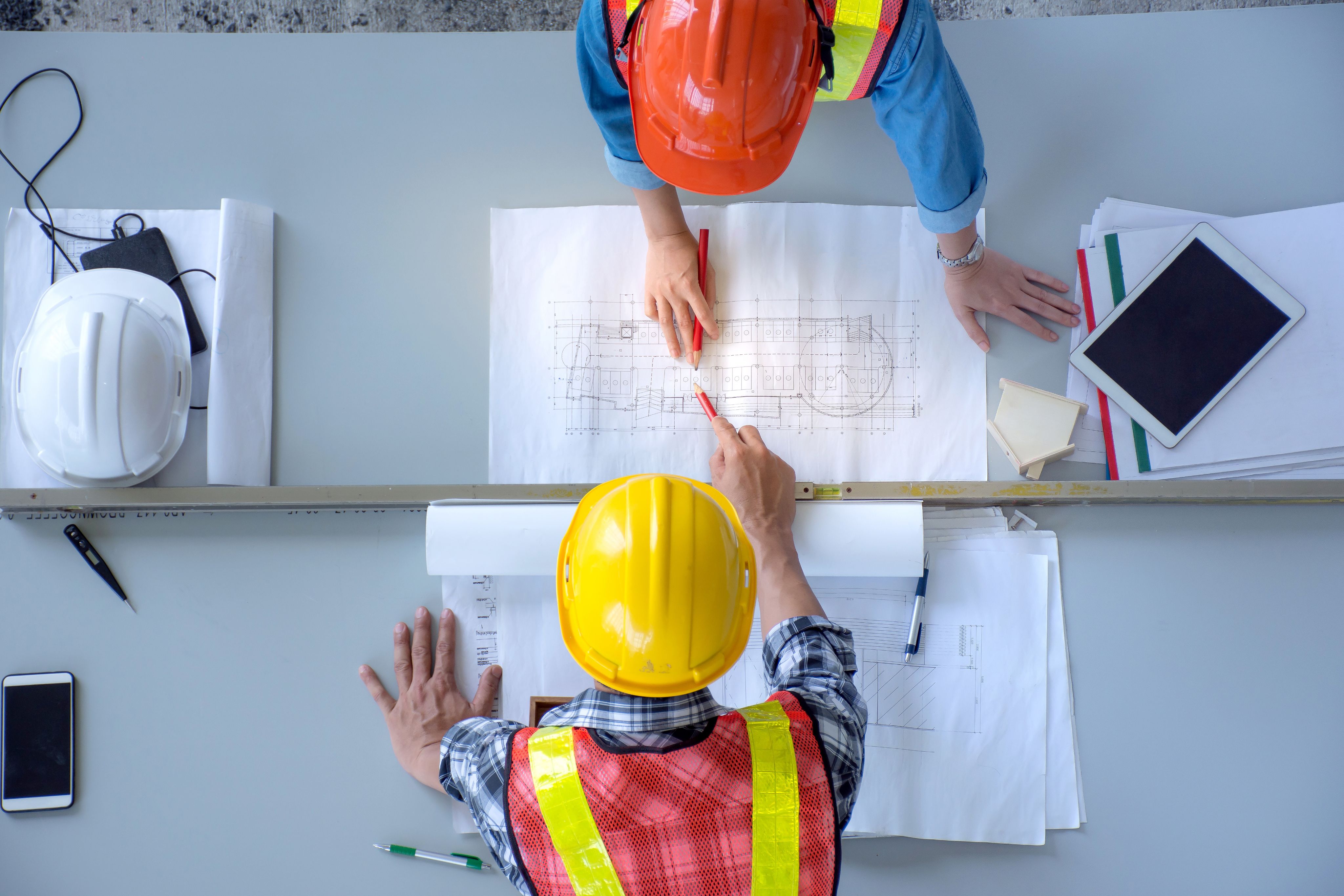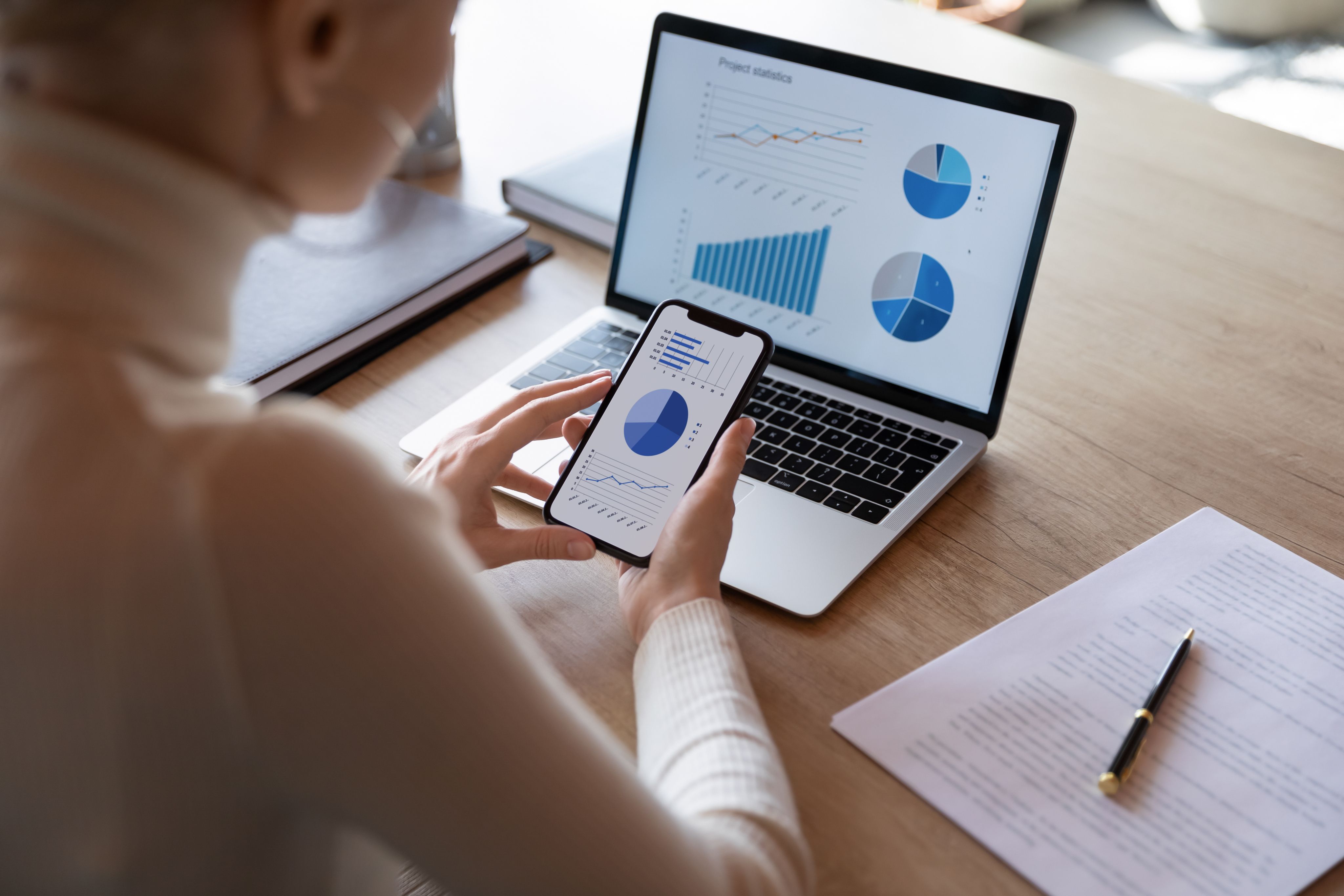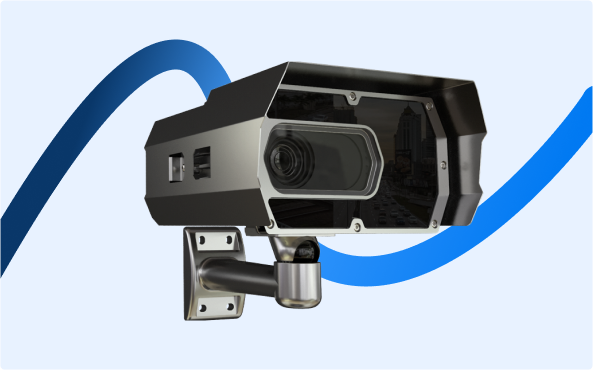 Naviparking x Came
We are a certified reseller and servicer of CAME parking systems. What does this mean to you?
Integration of our digital products with the CAME system in line with the most detailed requirements.
Equipment servicing by certified Naviparking technician.
Continuos software updates and installation of original components
Have questions? Contact us!